1985… the halfway mark through the wonderland that was the 1980s.
For the KIDS - Care Bears & Lego were life.
For the ADULTS - images of third world countries stricken with famine and disease confronted them at every turn. By April the wheels were well & truly in motion for a series of Live Aid concerts around the world that would ultimately raise over $125 million in relief funds.
We also saw more uber-stars than you can poke a diamante-encrusted microphone at come together under the USA For Africa banner to do their (not so) little bit by recording the charity song 'We Are The World'. In April the song went straight to the top of the charts in more than 20 countries, raising in excess of $50 million. Get your pocket calculators out and multiply that by 4 to get a rough estimate by today's figures.
So what else was going down in April 1985?
WHAT WERE WE LISTENING TO?
BRUCE SPRINGSTEEN - Born In The USA
CYNDI LAUPER - Money Changes Everything
DEAD OR ALIVE - You Spin Me Round (Like A Record)
LIMAHL - Neverending Story
MURRAY HEAD - One Night In Bangkok
POINTER SISTERS - Neutron Dance
SPANDAU BALLET - Round & Round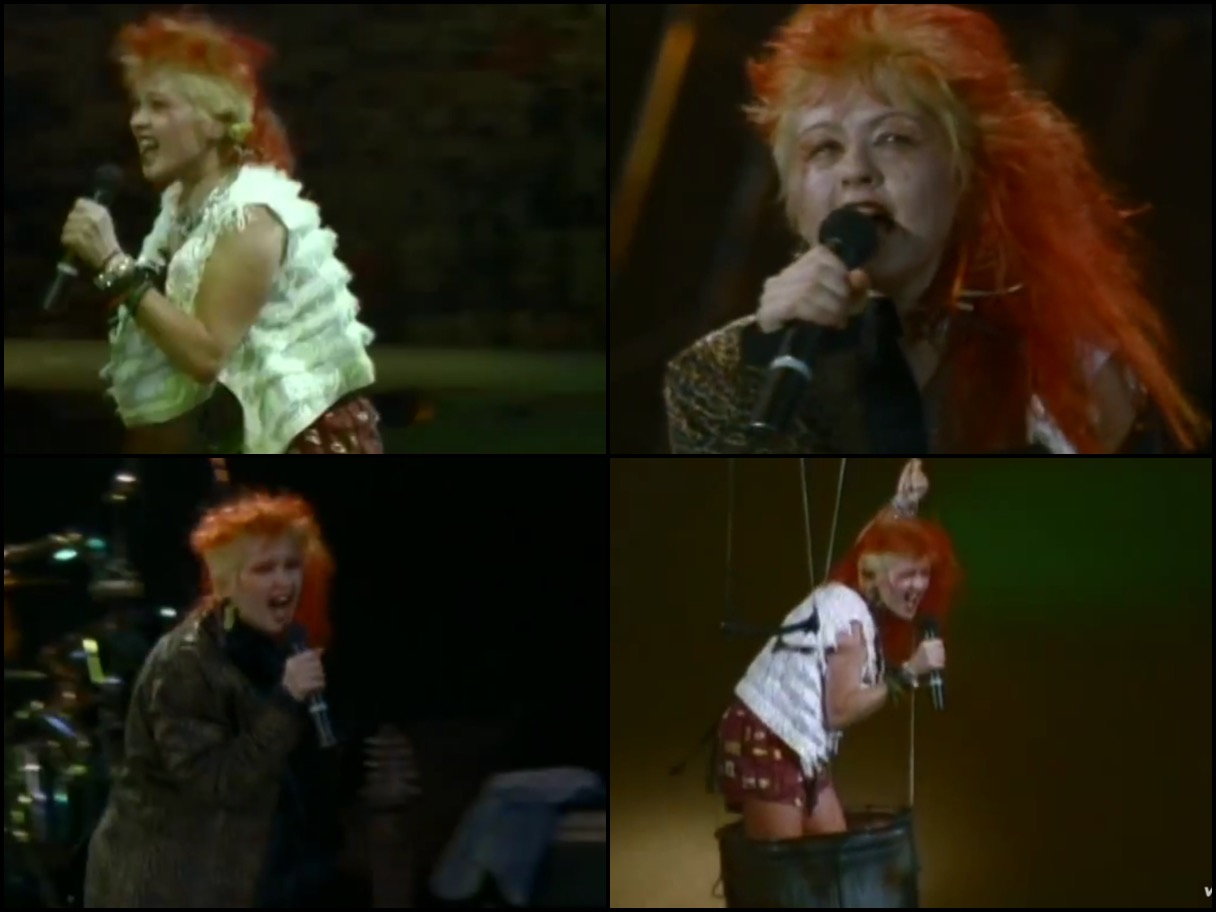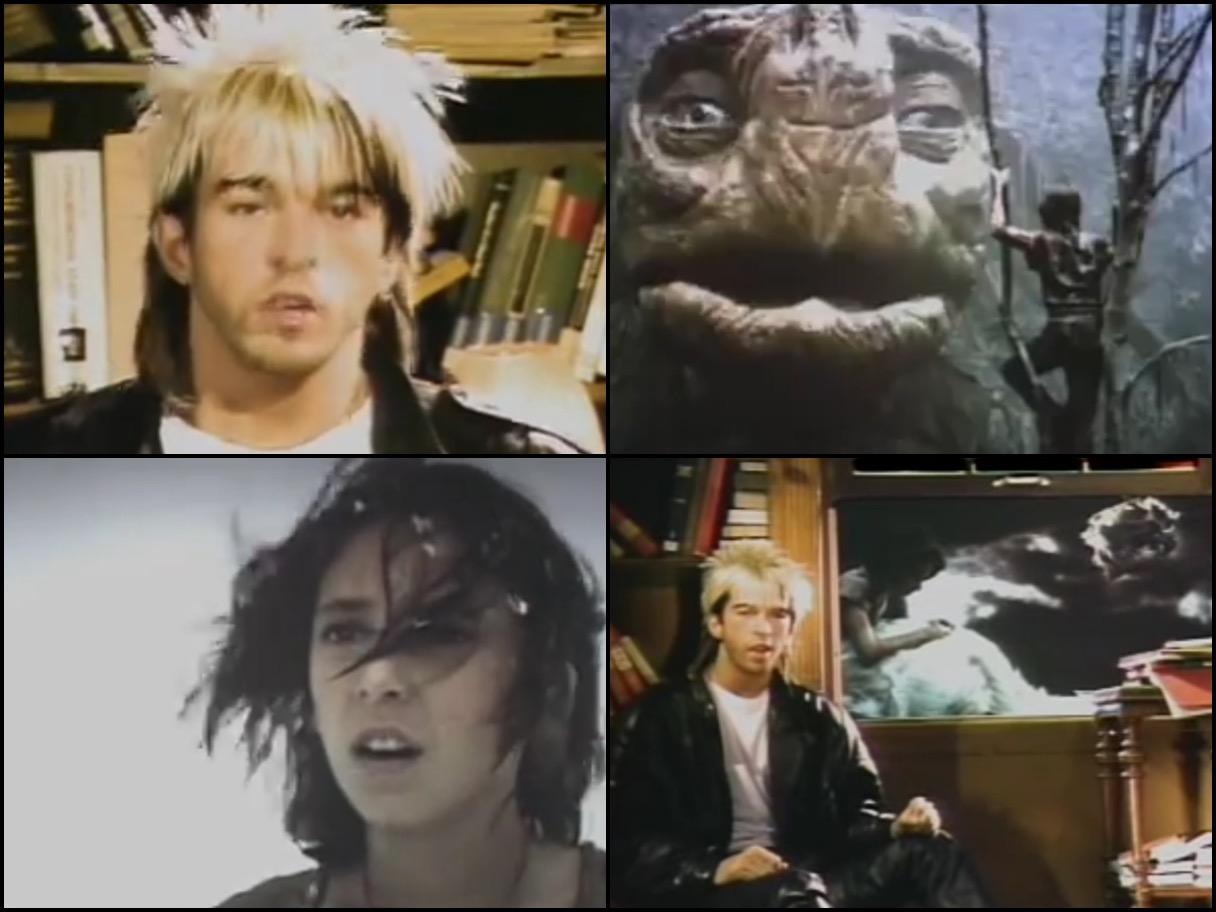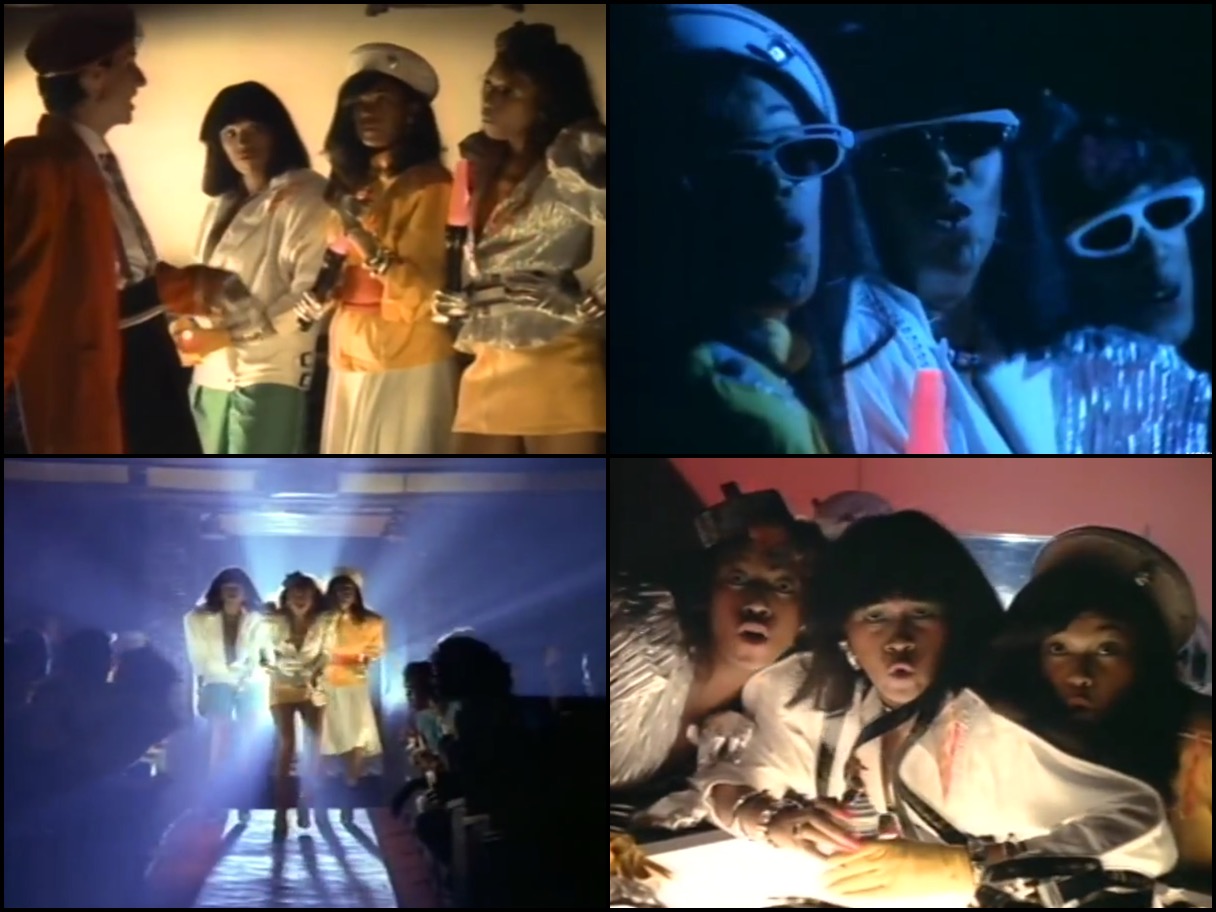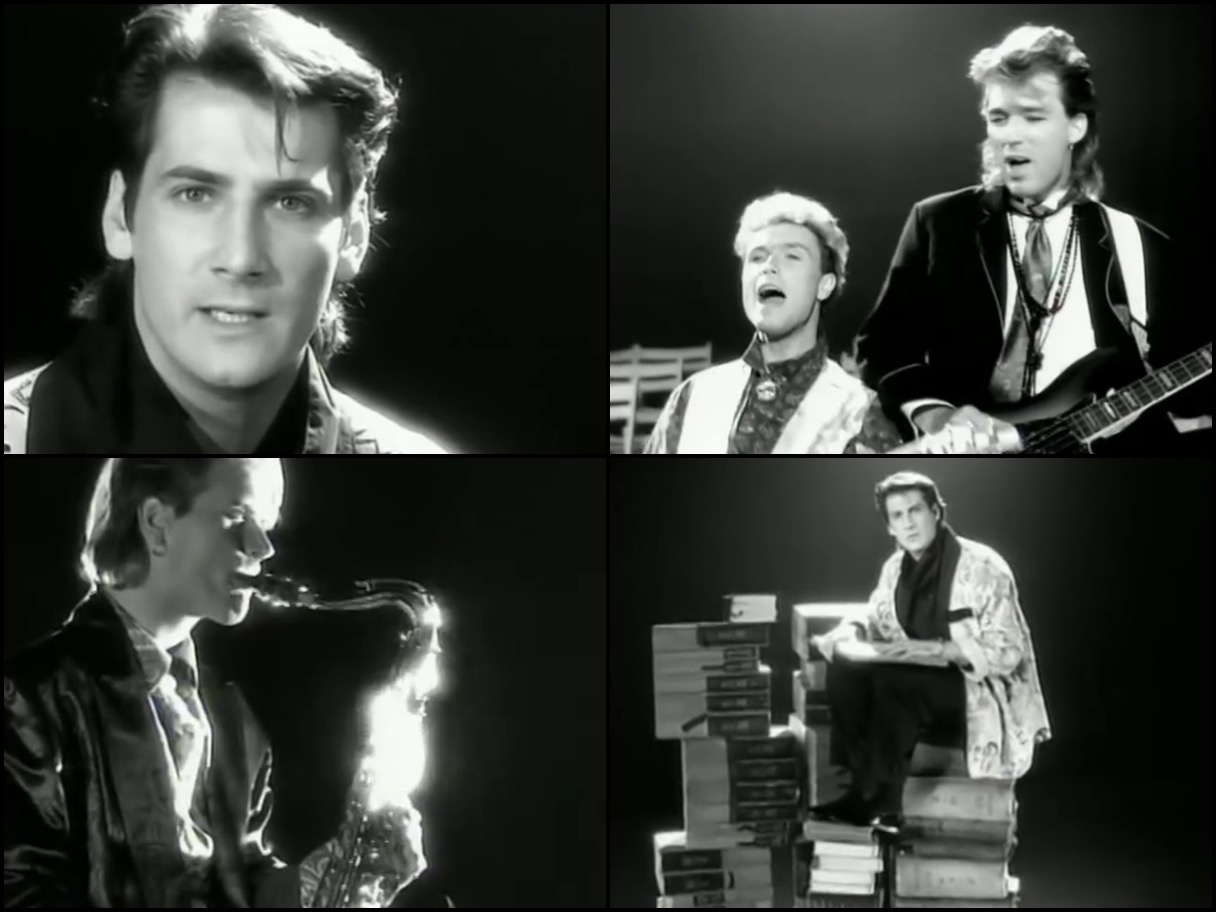 WHAT WERE WE WEARING?
Fashion bible Vogue (US) was loving the humble dress. These are all really cute. #wouldweartoday
Meanwhile, back in Australia, it was all about DIY dressing. Especially with the knitting. We loved nothing more than to sit down in front of A Country Practice and knit our winter wardrobe into being. Apparently.
I particularly love the 2nd editorial from Dolly magazine below. To me it signals the beginning of the 'bedazzled' era which would reach its height in the very early '90s. And who doesn't love a bit of pearl/feather/pompom/tulle/diamante/sequin action? I mean, honestly?
FASHION EDITORIALS | CREDITS
Vogue (US) April 1985
Cover: Kim Alexis | Photography: Richard Avedon
There's Nothing Like A Dress: Lynn Koester, Kim Williams & Renata Vakova | Photography: Irving Penn
Dolly Magazine (Australia) April 1985
Cover: Cara Leigh | Photography: Graham Shearer
Chiconomy: Models unknown | Photography: Richard Bailey
Night Knits: Models unknown | Photography: Richard Bailey
Cuddle Up With A Good Yarn: Models unknown | Photography: Graham Shearer
So that's our very first Time Capsule done & dusted! 1 down... only 239 to go!
Were you around (& lucid) in April 1985? What were you watching, listening to, and wearing? I really do love hearing everyone's retro-tastic stories! <hint hint...>